Family Festival Four-Pack to Tysons Fall Harvest
Come explore the first Tysons Fall Harvest Festival on October 18 or 19 when you use this deal for a family four-pack of tickets, which includes admission along with premium activity bands for two adults and two children. Meander through the arts and craft booths, enjoy delicious foods of the season, and spend the day enjoying performances and live music, including a set from the Rocknocerous beginning at 11 a.m. Your premium activity bands provide unlimited access to the petting zoo, the bou
(2.5% donated to school)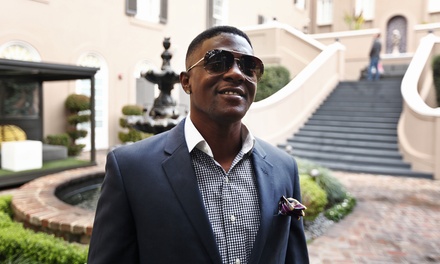 Lil' Boosie at Echostage on Friday, September 19, at 9 p.m. (Up to 30% Off)
A great live performance is something you'll be able to describe to your kids someday, unlike the way they looked midbirth. Scream along to your favorites with this GrouponLive deal.
The Deal
One G-Pass to see Lil' Boosie
When: Friday, September 19, at 9 p.m.
Where: Echostage
Door time: 9 p.m. (7 p.m. for Meet & Greet option)
Ticket values include all fees.
Ticketing Options
(2.5% donated to school)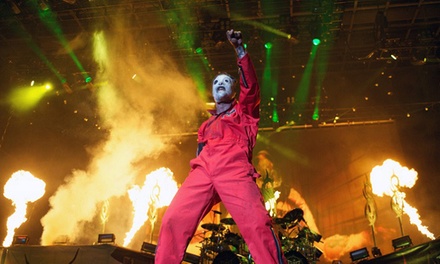 (2.5% donated to school)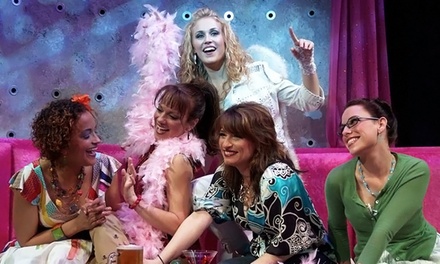 (2.5% donated to school)