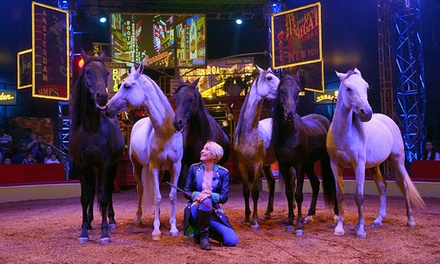 Big Apple Circus's "Metamorphosis" at Dulles Town Center on September 18 or 19 (Up to 61% Off)
Without circuses, grownups could only relive their childhoods by wearing oversize trench coats and pretending to be two kids pretending to be an adult. Step right up to this GrouponLive deal.
The Deal
One ticket to see Big Apple Circus's Metamorphosis
Where: Dulles Town Center
Door time: one hour before showtime
Ticket values include all fees
Ticketing Options
$35 for preferred center-ri
(2.5% donated to school)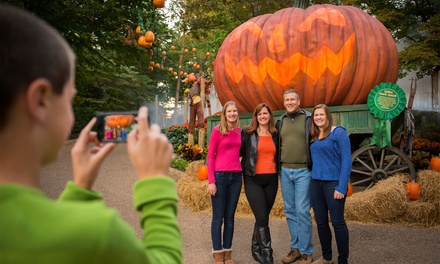 $45 for Admission to Busch Gardens Williamsburg, Including Howl-O-Scream Admission (Up to $75 Value)
The Deal
$45 for one ticket to Busch Gardens Williamsburg, including Howl-O-Scream (up to $75 value)
Valid on select dates between September 12 and October 24, 2014. Not valid for use on October 11, 18, 25, or 26.
Busch Gardens opens at 10 a.m.; Howl-O-Scream begins at 6 p.m. Parents and guardians should consider the park's elevated scare factor when deciding to visit Busch Gardens with young children during Howl-O-Scream.
(2.5% donated to school)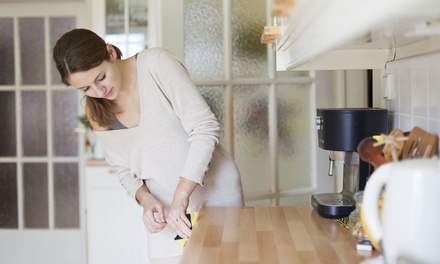 (2.5% donated to school)